Ana Patricia Bot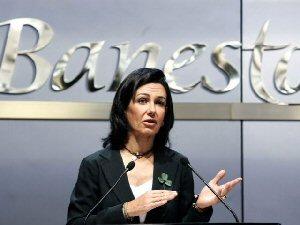 Ana Patricia Botin was born in 1960 in Santander. She is chairman of the Spanish bank, Banco Español de Crédito, and previously worked for seven years at JP Morgan in the United States. In 1988 she came back to Spain and began working for the Santander Group.
Botín holds a degree in economics from Bryn Mawr College and an M.B.A. from Harvard Business School.
In 2005 Botin was ranked by Forbes Magazine as the 99th most powerful woman in the world.
Related Links:
Wikipedia
The World's Most Powerful Women 2009