Amina Az-Zubair (Presidential Advisor)
Susan notes: Amina Az Zubair is one of 15 amazing women who spoke at TED 2011. We're working hard to get TED to work harder on gender parity. ADD YOUR VOICE HERE.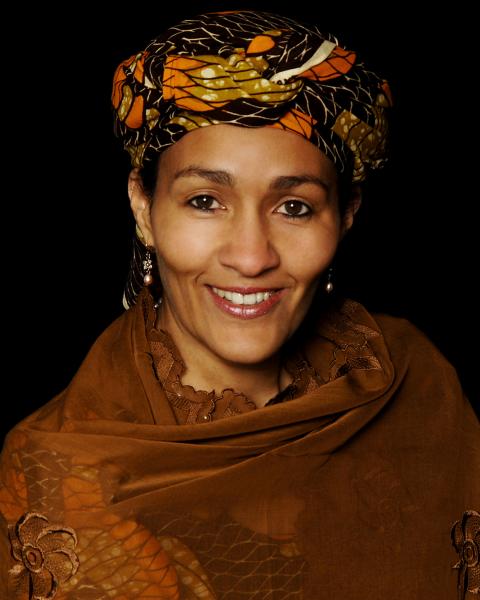 Amina Az Zubair is the senior special assistant to the President of Nigeria on the Millennium Development Goals (MDGs). She is charged with the coordination of the achievement of the MDGs in Nigeria through the establishment and implementation of a Virtual Poverty Fund.
Her position requires her to advice on pertinent issues regarding poverty, macro economic issues and sustainable development.
Related Articles