Amazing Women Rock Facebook Fan Page Tops 10,000 Fans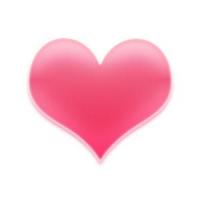 Thank you www.amazingwomenrock.com fans, members, and friends around the world for supporting AWR and my mission to celebrate, motivate and inspire women around the world.
Mid-morning today, the AWR Facebook fan page reached 10,000 fans - I captured the achievement in the screen shot below :)
Thanks to all the amazing women out there, and of course to all the amazing men who appreciate us. This is really a landmark day for me and for the site and I'm so pleased to share it with all of you.
Big love from me to you,
Susan