Amazing Music Rocks Week 9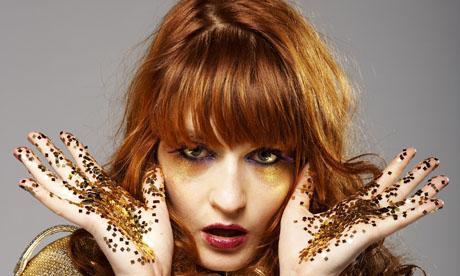 Well, I feel somewhat 'folky' this week thanks to some influence from my good friend Hannah. Five fantastic singer/songwriters to watch out for. Alberta Cross is definitely on their way up to something big.


1. New Romantic - Laura Manning
2. Dog Days Are Over - Florence & The Machine
3. A Storm is Going to Come - Piers Faccini
4. Fever Dream - Iron & Wine
5. Leave Us or Forgive Us - Aberta Cross
Click to ENJOY!