Alice Dreger: Is Anatomy Destiny?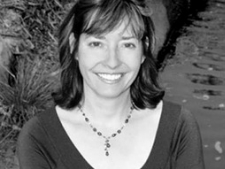 Alice Dreger is a professor of clinical medical humanities and bioethics at the Feinberg School of Medicine of Northwestern University in Chicago. She describes her focus as "social justice work in medicine and science" through research, writing, speaking and advocacy.
She's written several books that study subjects on the edge of norm-challenging bodies, including One of Us: Conjoined Twins and the Future of Normal and Hermaphrodites and the Medical Invention of Sex and Intersex in the Age of Ethics.
She says: "The question that has motivated many of my projects is this: Why not change minds instead of bodies?"
Related Articles