A War Ends. A Woman's Fight Begins.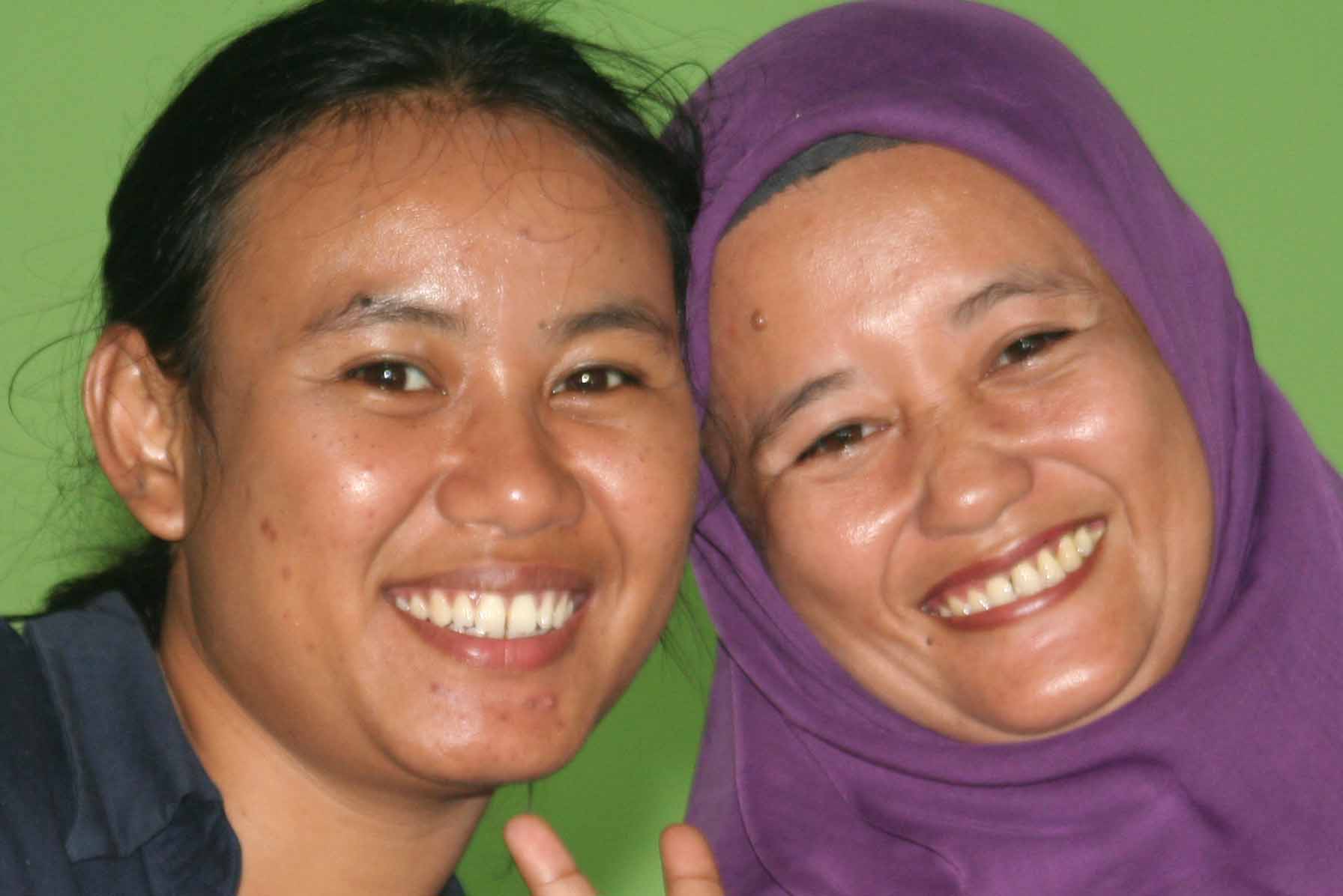 By filmmaker Sue Useem.
Lian Gogali was born in a tiny village in rural Poso, Sulawesi, Indonesia.
She made herself a serious student and managed to leave the island and eventually complete her Master's Degree. During civil conflict in Poso, Lian came to live in the internally displaced camps with women and children.
From her experiences there wrote a book about the effects of violence on women and children. She returned to Poso after completing her degree, with a newborn baby in tow.
Against all odds, with only passion and conviction driving her, she set up a school for impoverished village women to teach them about peace, justice, and their civil rights.
These woman are now transforming themselves from being housewives and farmers into powerful agents of peace and change in their villages and communities. Spotted Frog Productions captured it all, and is ready to produce a film documentary of Lian Gogali's amazing story. It's called The Peace Agency.
See if the trailer doen'st capture your attention:
The Peace Agency is the story of an extraordinary woman, Lian Gogali, her school, her students and the school's graduates in the city of Poso, Indonesia, an area that is recovering from a fierce communal conflict. The school transforms its all‑female class into agents of peaceful change and gender equality.
The students, many of whom have been victims of violence, trauma, and rape, learn how to fight for women's rights and reduce abuse in a country where women are still often regarded as second-class citizens. Many of the graduates devote their lives to community service to ensure that women will be respected and treated as full citizens of the community.
The documentary features the school's charismatic leader, the exceptional and diminutive Lian Gogali. She is a single mother, living in poverty, unable to walk after a car accident crushed her leg. A force of nature, Lian is the founder and leader of a school that is helping to redefine the future of Poso.
To learn more about Lian's experience, watch her TEDxUbud Talk.
Sue Useem, originally from Philadelphia, PA, USA, is the director and producer of Spotted Frog Productions, which was founded in 2006 when Sue traveled to Indonesia, armed with a camera, microphone, tripod – and a lot of questions. Sue directed, produced, wrote, and edited the award-winning "Which Way to the War?," an investigative feature length documentary about the conflict raging in Central Sulawesi. In her free time she travels and naps.
Please contact This email address is being protected from spambots. You need JavaScript enabled to view it. if you or someone you know is interested in getting involved in the project. Thank you for your support and please help spread the word!
Related Articles