A Tribute to Mandee Mason
Posted by Elisabeth Still
April 28, 2009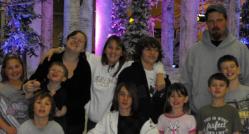 I want to pay tribute to this woman because she is the best mother I could ever have, even if she is not truly my mother.
I want to give tribute to this woman who took my two siblings and myself in to her home.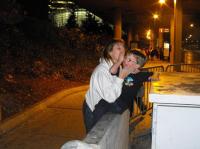 I want to tribute this to her because she is wonderful. Having two children of her own she took us in, and loved us like her own.
I wish their was something i could have done for her to make her life easier.