7 Ways To Wake Up & Realize Your Dreams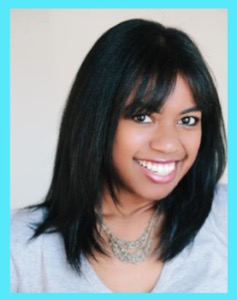 Guest blog post by social media entrepreneur, CEO of RIZZARR, and blogger Ashley M. Williams.
We should never let fear or our current situations stop us from accomplishing our dreams.
This notion is something that I've tried to hold onto over the years...
While growing up, my parents always encouraged me to go after my passions and to never let obstacles or fear get in the way.
Unfortunately, as I have gotten older, it seems as though challenges, society and everything in between has tried to take this precious notion away from me.
I think it's something that I'm the only person to have faced. I think millions of people deal with these 'harsh realities' every day.
But, overtime the realities of certain situations cause most of us to stop trying to go after our dreams.
Why is that? Certainly, there are life circumstances and inevitable situations that can get in the way. But, we don't have to let then get in the way. We have a choice.
Time and time again when I read some of the most successful people's stories one of the most profound attributes that that they each had were determination, persistence and faith, i.e. belief in themselves and their dream. With these seven pieces of advice below, I want to encourage you today to go after your 'impossible' dream and to never allow you to get discouraged.
1. Don't be a zombie.
Sadly, majority of the population is just getting by. Living a life that they did not intend for themselves because they're afraid of stepping out and following their calling. But...
2. Wake up from your nightmare!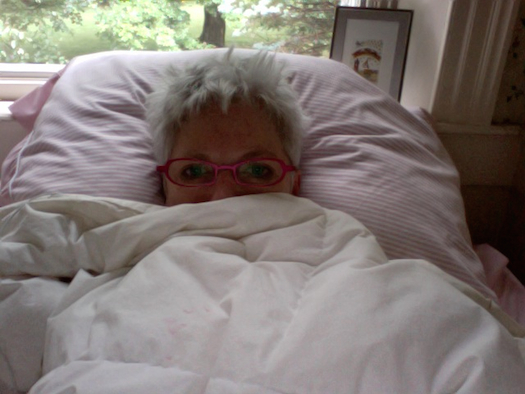 The agony of knowing your passions and your love while trying to do something that you strongly dislike to pay the bills is disheartening. Every day is your nightmare and every day you're waiting for something to rescue you from it. When will it end you ask? But, you need to realize that you can indeed end it, if you are willing to try.
3. You have the power to begin and achieve any dream
We often forget that the power lies within us to accomplish our dreams. It's a huge power deep inside that we often take for granted. Yes, it's hard and pretty scary to take the risk in achieving our dream but we have everything inside of us to be successful! We just have to try.
4. Never let anything get in your way.
There is always going to be something to discourage you. Sometimes, it is even yourself. But you have to psych yourself out and be determined in following your heart.
5. Have the courage to stay determined
Even when it gets hard! This has always been hard for me. Sometimes you just want to give up because it seems to hard to conquer the dream. But, when this happens remember why you started; all the people you've already touched; and all of the lives that you are hoping to impact. That will change your whole perspective.
6. Protect your dream
only share your with people who always have believed in you. I can't stress this enough. People will often be quick to discourage you when they don't understand your vision. But, that vision wasn't given to them. It was given to you.
7. Never, ever, ever stop trying
Especially when you fail. The most successful have often been the last ones standing!
Twenty-five-year-old Ashley M. Williams is the founder and CEO of RIZZARR! She is also a multimedia journalist. Whether she is traveling the world or highlighting today's news coverage, Williams is deeply driven and enthusiastic about persistently using journalism and social media to inform and inspire others to initiate positive changes in the world.
Related Articles