7 Ways Busy Women Can Find Love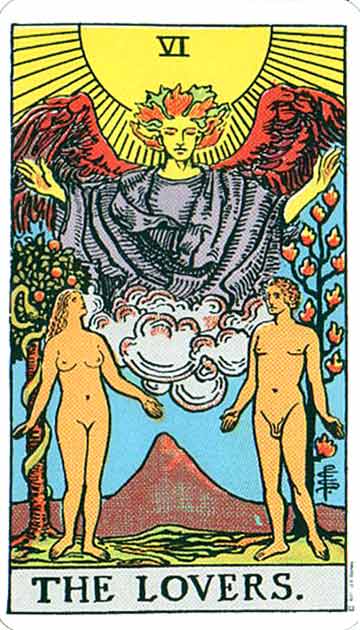 In the hectic world we live in, it's often difficult to balance dating with work and family commitments.
How can we find the time to meet new people, never mind go on a date with them? Also, how can we make sure we're meeting the right people?
Here's are seven great ways to find love:
1. Stop looking for Mr Perfect
Although we're programmed to look for perfection in a potential partner, the chances are you will rarely find it. Firstly because nobody is perfect and, secondly, because having a long list of relationship requirements leaves you closed to exploring other options. As the saying goes, opposites attract.

2. Try online dating
Online dating does not have the same stigma it did a few years ago. It's become a great way for people with busy lives to meet new people. Although you should always exercise caution when meeting up with someone for the first time, there's no reason why the Internet world can't help you to find love.

3. Try spiritual guidance
If you really want to think outside the box, why not try approaching a professional reader to give you insight into your relationship future? Having a tarot reading at TheCircle for example, can help give you a fresh perspective on your relationship search and maybe even give you a renewed sense of positivity.

4. Take up an evening class
If you work during the day, taking an evening class can be a good way of meeting new people. The beauty of it is that you know you will have at least one common interest with them and you get to take up a new hobby! So, whether its cookery, languages or crafts - give it a go.

5. Get your friends to help you
Your friends probably know you better than you know yourself at times, so they are perfectly qualified to give you relationship advice! If they want to set you up on a blind date, give it a chance. Searching for love means keeping an open mind.

6. Don't feel disheartened
If you haven't found the man of your dreams yet, don't let it get you down. The best things in life are worth waiting for and there's no point settling into a relationship just for the sake of it.

7. Give yourself a makeover
Little things like buying a new outfit or getting a new haircut can really give our confidence a boost. Self-esteem shines through and it will make you more approachable as well as giving you the confidence to make the first move!
The main thing to remember when you are looking for love is to keep an open mind. If you carry on doing the same things over and over again then you will continue to get the same results. So, get yourself out there, try new experiences and love is likely to follow.
Guest blogger Gemma is a freelance writer who has been happily married for nearly three years. She loves to write to inspire other singletons who are still looking for their soul mate.
Related Articles