42 Impossibly Delightful Pencil Tip Carvings

Susan notes: These astonishing carvings are teeny tiny works of art. BTW, in case you're keeping track, the one alphabet pic counts for 26 :) According to www.unfinishedman.com (gotta' love THAT site name!), they are produced by 45-year-old Brazilian born carpenter Dalton Ghetti, who uses pencils to create art but not in the traditional way, he actually sculpts his art work out of the stubs. Dalton started carving out pencils back when he was in grade school, carving out his friends' names on pencils.
Later he decided to create incredibly detailed miniature sculptures out of the lead part of pencils. 25 years later, he gives us this incredible collection of sculptures, pictured below. One of the most incredible things about Dalton and his sculptures is that he doesn't use a magnifying glass to work on his sculptures. He uses sewing needles, blades and some special knives to carve out the pencils. Dalton must have an incredible amount of patience, as he spent 2.5 years just working on the alphabet sculptures.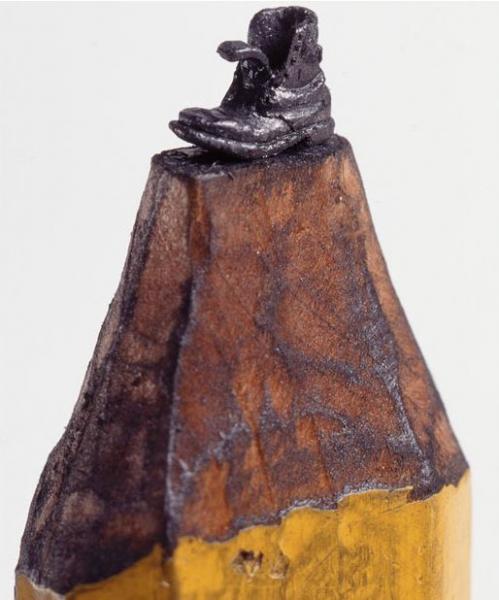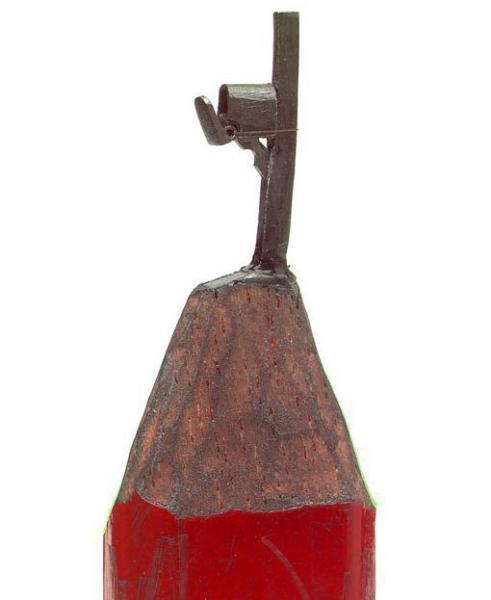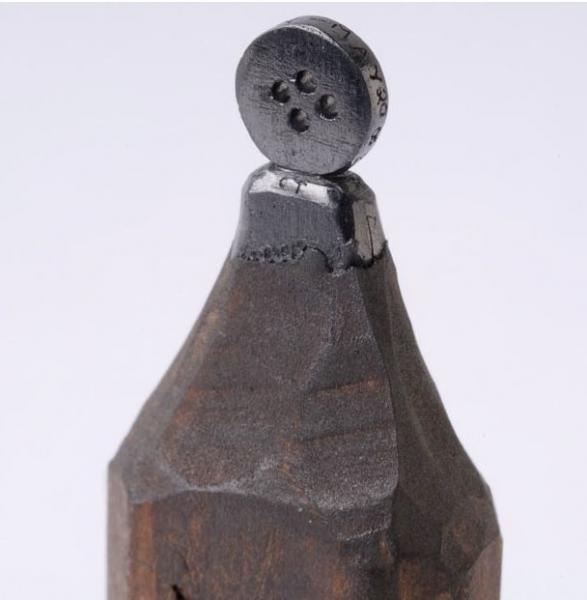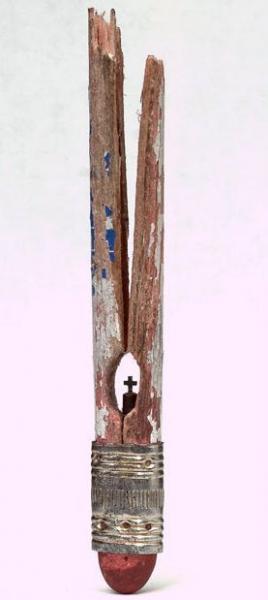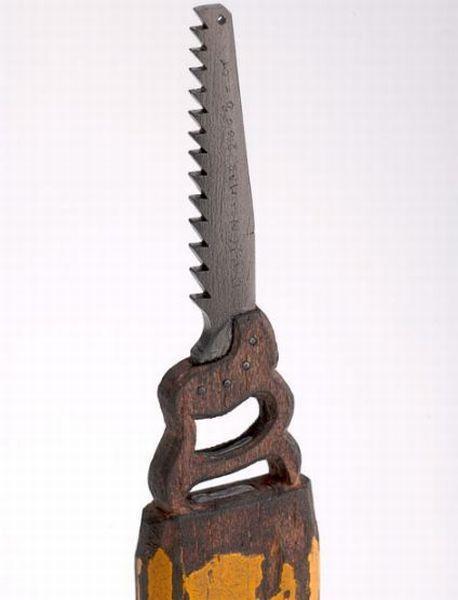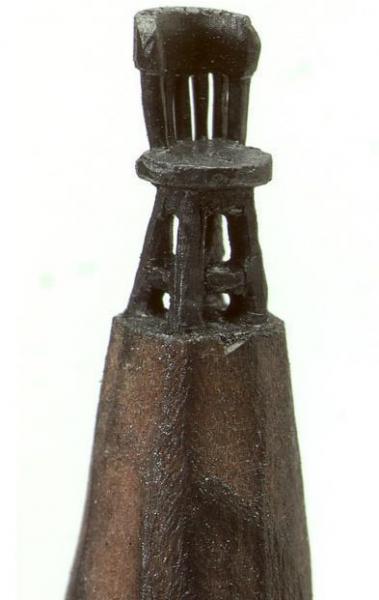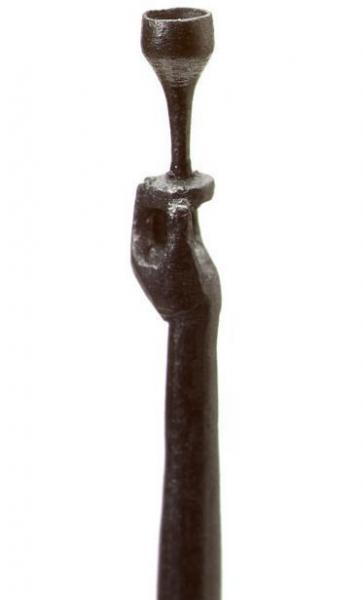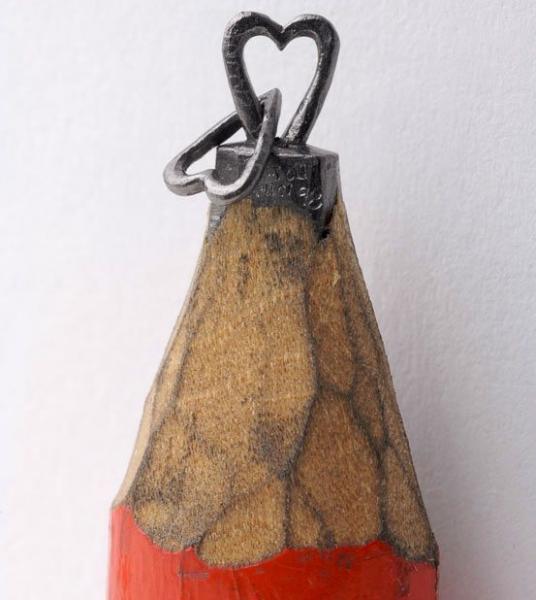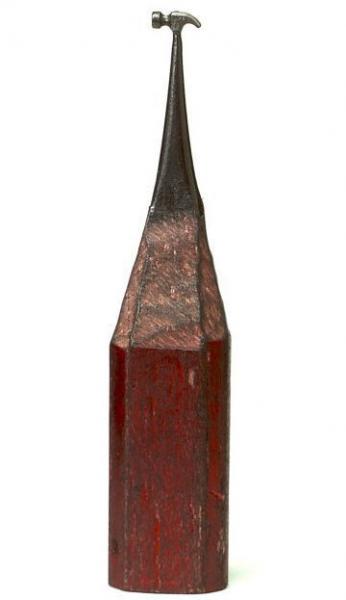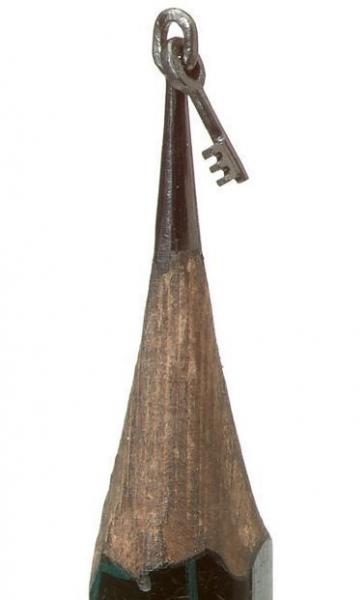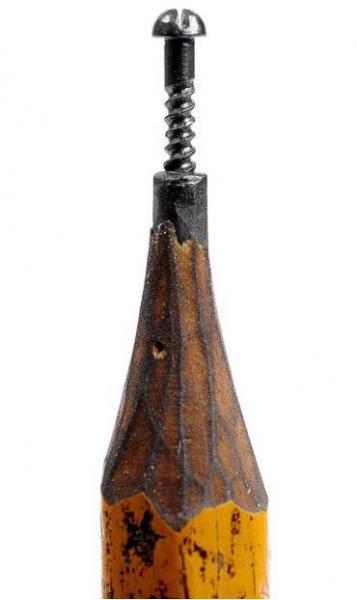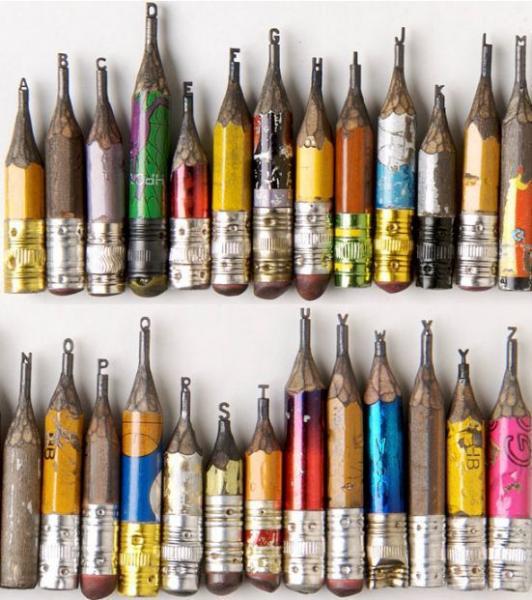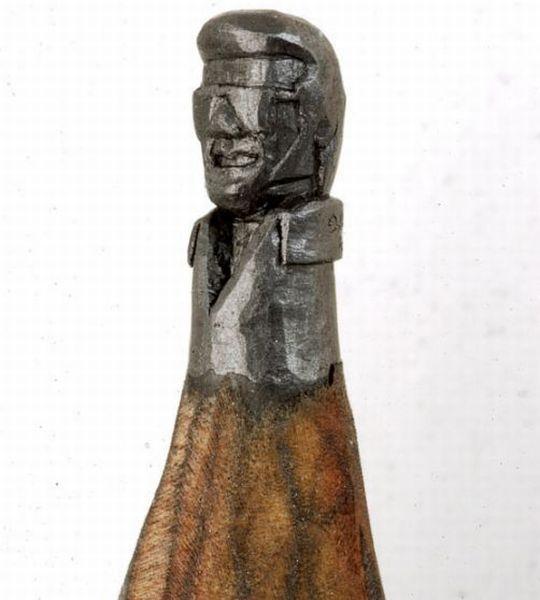 Thanks to AWR friend & Fan:
Susan Kinnon
Alberta, Canada