Letters From Abu Dhabi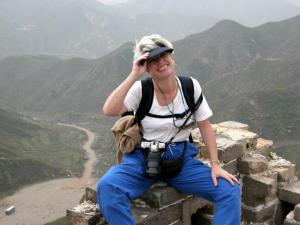 I moved to Abu Dhabi from my native Canada (with my then-husband Bob), in 1993.
Over the course of the next 10 years, I wrote letters to family and friends around the world from my new home in the Middle East. I also documented some of our trips to interesting destinations.

I'm re-publishing the letters here, as and when I get a chance to edit them (see links below).
Related Articles